A new world awaits...
Bloggers Jonathan and Mark attempt to visit a record-breaking 50 American states in 30 days
Location: England (The 51st State)
So this is it. In a few short days, Mark and I will be crossing the Atlantic to chase our very own American Dream around every super sized corner of the USA. 
We'll be stopping in all 50 States during our epic journey, from the frozen mountains of Alaska to the white sand beaches of Hawaii, the Everglades of Florida to the skyscraper canyons of New York. The catch? We have to prove we've set foot in all 50, we have to find an adventure in each one, and we only have 30 days to do it.  
It's possible, but it's going to be difficult. We'll not only have to struggle against airport schedules and the vagaries of public transport, but also against potential temporary obesity and inevitable accusations of Australianism.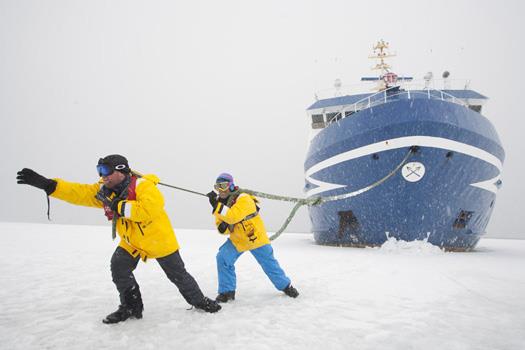 Together, the two of us have been lucky enough to make adventure travel our living over the last decade, and it's presented us with some serious challenges - from a near miss in a Mauritian canyon to overnight survival on Antarctica. But this is the biggest gauntlet that's been slapped in our faces to date, and for that we need to be prepared.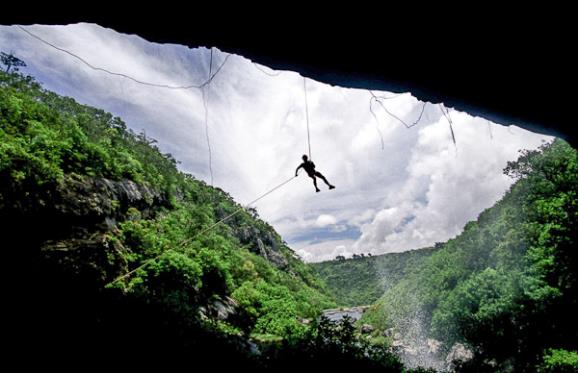 With temperatures ranging from nearly 30C in Hawaii to -3C in the Alaskan capital of Juneau, clothing and kit is going to be crucial. We have to be clever about what we pack in our official 'Juggernaut' bags from trip sponsors Mountain Hardwear because America might well be The Land of the Brave but during January, it's also The Home of The Freezing.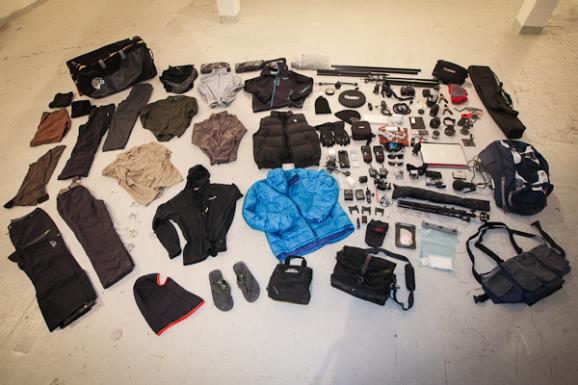 So what are we hoping to find in Uncle Sam's back pockets as we rummage around his closet? Adventure, a new perspective on well-known destinations and above all - fun. In fact - you're welcome to set us dares while we're out there.
Our first few adventures include riding a jet pack in Hawaii, a night out in Las Vegas and riding through the alligator-infested Everglades. Either comment underneath or have your say on the MSN Lifestyle Facebook and Twitter accounts.
If you like, you can follow our adventure every day in January at www.AA.com/UnitedSta​tesofAdventure . 

Are you sure you want to delete this comment?